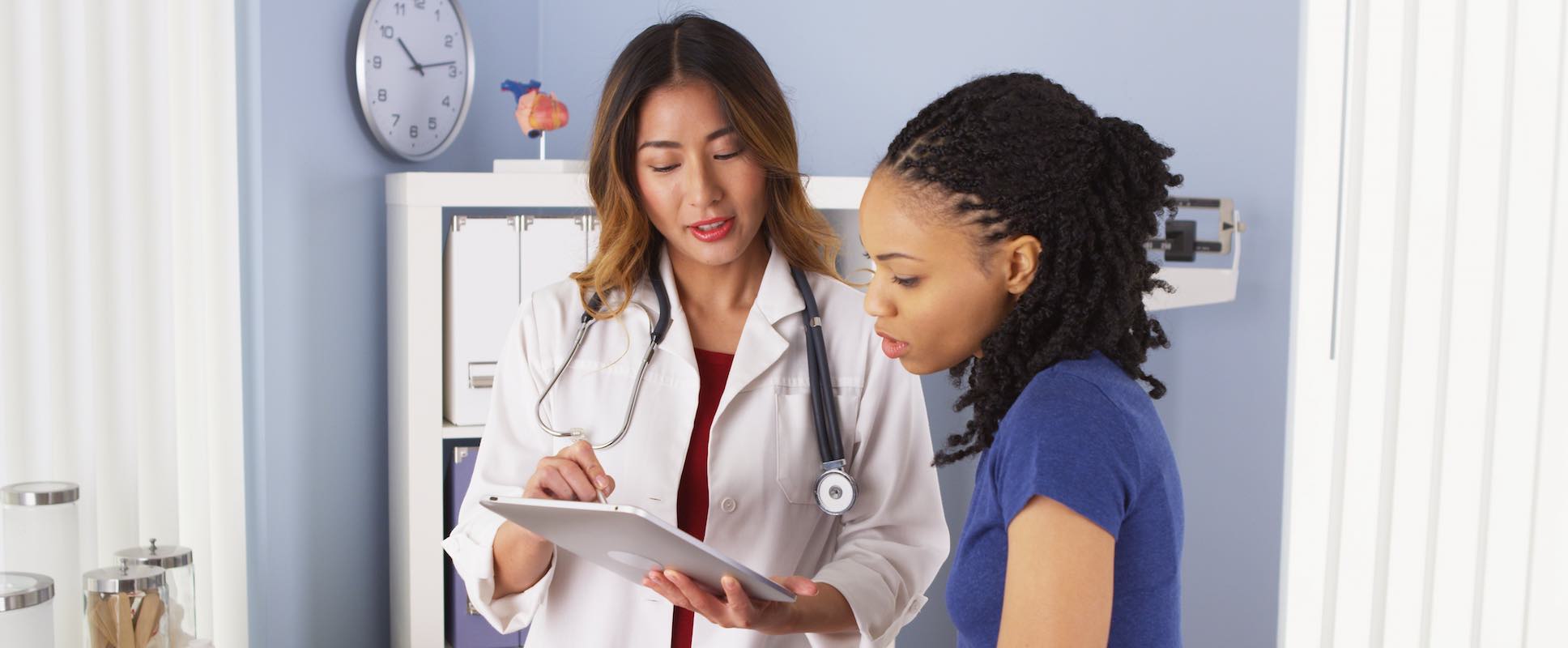 Clinical Services
Community Services
Care Point Medical Clinic Services
At Care Point Medical Centre Casuarina, we offer a full range of medical services to treat the whole person throughout every life stage and changing health care concerns.
Complete Treatment for the Complete Person
Care Point Medical Clinic Casuarina does more than provide medical treatment—we promote overall health and wellness for the complete person. To provide the best care, patient safety, and reliable outcomes, we offer medical, surgical, behavioral health, therapeutic, and diagnostic services.
We cater to the diverse and dynamic needs of our patients, their families, and our community through a variety of health programs.