Care Point Medical Clinic Services
Immunisations

Children, adults and common diseases

Chronic Disease Management

Asthma, cancer, cardio vascular disease, diabetes, musculo skeletal conditions and stroke

Workers Compensation Assessments

Our doctors play a key role in managing workplace injuries and assisting in full and speedy recoveries for workers.

Work place and Drivers Medicals

Pre-employment and Department of transport Medical examinations.

Women's and Men's Health

Dedicated to addressing the often-distressing symptoms of incontinence, pelvic pain, and bladder and bowel dysfunction.

Antenatal Maternity Shared Care

Shared maternity care means that during your pregnancy, you can see the same general practitioner (GP), obstetrician or community midwife.

Health Assessments

Routine health check-ups and assessments.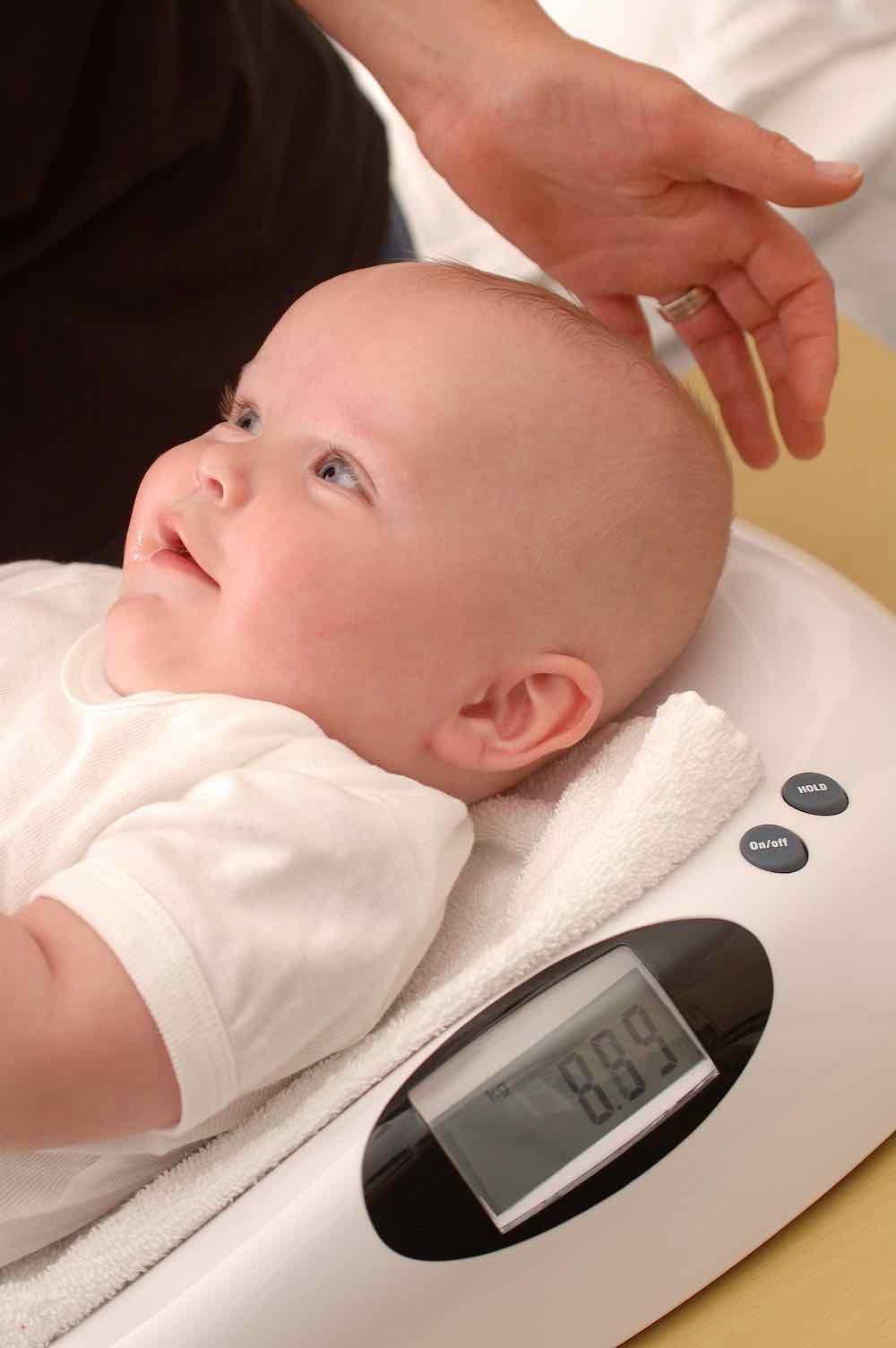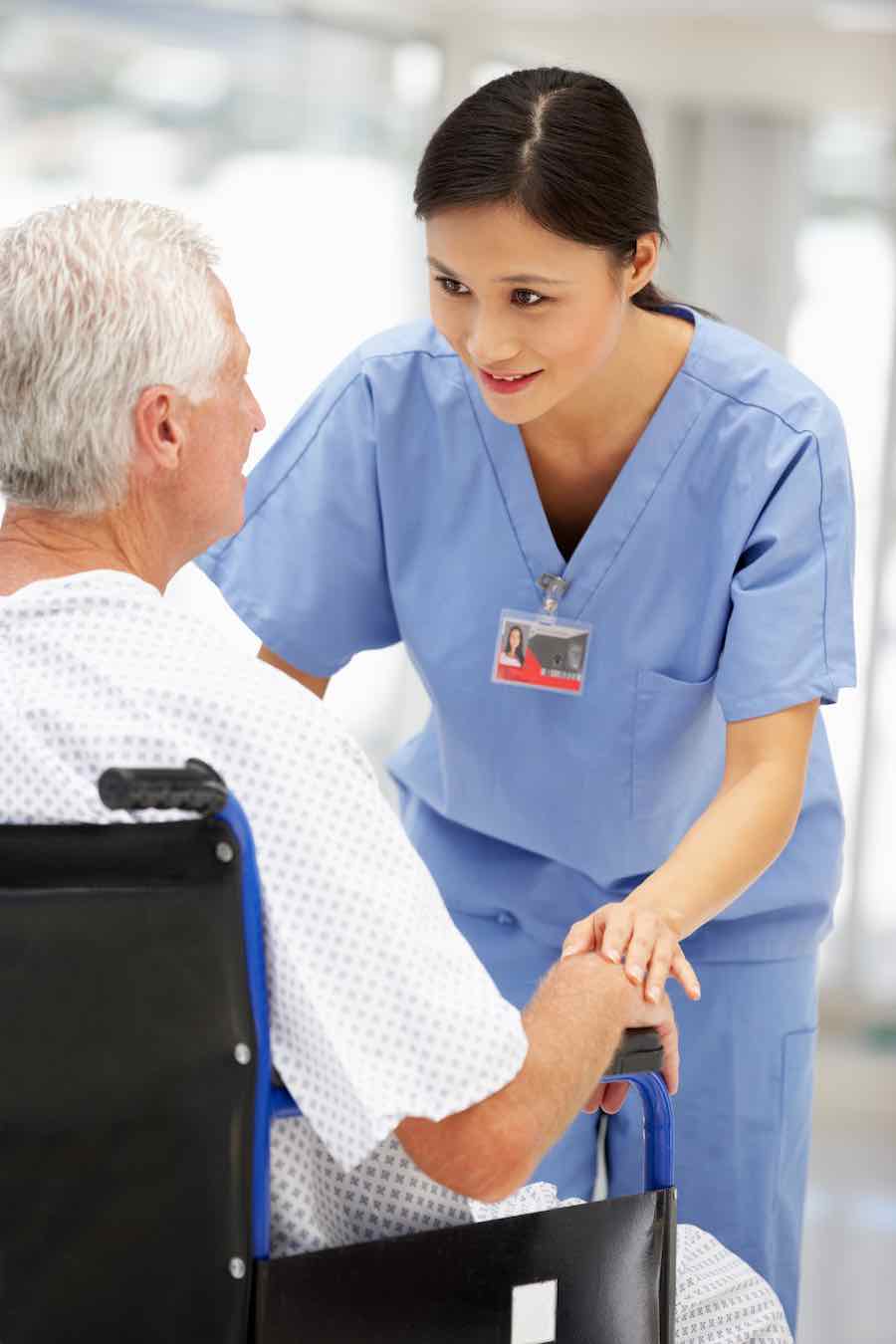 Travel/Flu vaccine

Each country you might travel to overseas will have its own health risks and diseases.

Family Planning

Providing reproductive and sexual health services.

Cervical Screening Test

Routine cervical screening is your best protection against cervical cancer.

Sunspot Checks

Visit our Doctors for a regular check of your skin for new spots and changes to existing freckles or moles.

Skin Melanoma

The sooner a skin cancer is identified and treated, the better your chance of avoiding surgery.

Mental Health

Anxiety, depression, burnout, fear, anger – our doctors experience the gamut of mental health issues.

Other Services

ECG, Spirometry, Audiometry, Urine Drug Test, Alcohol breath test, ABIP, Ear syringing.
Care Point Medical Clinic
At Care Point Medical Clinic we take our name very seriously, we care. Located in the heart of Casuarina, in Darwin's northern suburbs, our dedicated team of doctors have been caring for the diverse Darwin community since 2014.
Our doctors in Casuarina are highly experienced offering all facets of general practice, including AGPAL accreditation. AGPAL is a leading not-for-profit organisation, established in 1997 by industry members, and provides general practice accreditation and quality improvement services within Australia. Our Darwin-based doctors live in the community that they care for, which is why AGPAL accreditation is essential to provide the highest quality of care and service.
The Care Point Medical Clinic offers state-of-the-art facilities, fully equipped with the most advanced medical equipment for our Casuarina doctors to offer you and your family the best treatment possible. If you are looking for a new doctor in Darwin, with a medical clinic that is modern and hygienic with understanding staff flexible to your family's needs; our Darwin doctors will treat your family, as part of our family.
Carepoint Medical Clinic is supported with male and female general practitioners, registered nurses, physiotherapists, psychologists, a podiatrist, Specialist Psychiatrist, on-site pathology collection and a neighbouring pharmacy and imaging centre.
Conveniently located in Casuarina, we offer bulk-billing services and welcome international students and new patients. We have wheelchair accessibility parking, toilets, and throughout the clinic for people with disability.
Our excellent team of Darwin doctors provide a full range of general practice services, such as skin cancer checks, excisions, women's health, travel vaccination, mental health counselling, weight loss management, and paediatrics. Our Casuarina doctors care about you and your family at the Care Point Medical Clinic.
ALERT: If you have flu-like symptoms, including a fever, cough, headache, sore throat or shortness of breath, loss of smell or taste it is important you seek medical care early as these may be COVID-19 symptoms. Please contact us via phone prior to making a booking or visiting the medical centre. Please advise at the time of booking if you have been in an area identified as a COVID-19 hotspot in the last 2 weeks or you been in close contact with a confirmed case of COVID-19. Thank you.